Collaboration
There are many opportunities in collaborating with Cannabas. We have a very large consumer network through which we have gained a lot of experience. That is why we know very well how to bring our brand to the attention of the consumer. We are looking for long term relationships and collaborations.
Watch more videos
Why is this so important, because many companies forget that it starts and ends with the consumer. So if you understand well how you can use products made from Cannabis or Hemp, you already reap a huge advantage. Thanks to our extensive experience with these consumers through our own direct sales channel, we can help other companies to develop their own brand. The advantage is that we can switch up efficiently and think along in compositions that suit your customer. Whether this is done in White label or Private label compositions does not matter. It can be in any shape or size you want.
With this experience we can help you with providing our own brand Cannabas to facilitating your own White label/Private label. Due to the broad network, many international players and partners are also looking for opportunities in the field of working with Cannabis within Europe. We can produce anything in Eindhoven because we have a filling machine. In addition, we can also label directly with our label machine and, if desired, also package orders, everything is possible.
The moment you want to have a distribution channel, so that you no longer have to touch or send a package yourself. We also have our own distribution channel where everything is shipped fully automated.
For companies that would like to have extracts in the form of distillates or isolates, we are happy to help. We have all quality standards available from GMP to EU-GMP. In this way we can ensure that you have the quality standard that is important for your company.
Whether you are looking for these exclusive shapes, food-related or perhaps cosmetics, we have everything in-house or can meet these needs with a very short lead time. The most important thing about what we convey in a possible collaboration is that we are always looking for great contacts. We want to give everyone a pleasant and above all pleasant experience when they reach out to us. Service is very important to us.
Are you looking to use our brand Cannabas, or are you looking for special extracts or compositions for your own brand? Everything is possible. Reach out to us through the contact formformulier, send an email to [email protected] or call wit +31(0)40-2985095.
---
How long does a bottle of CBD last?
Do you also ship CBD oil abroad?
How come your CBD oil is so cheap?
---
How come your CBD oil is so cheap?
How can I be sure that I have come to the right place with Cannabas?
How is CBD oil made?
---
Can I take CBD oil on my travels?
Is CBD oil addictive or not?
How many active substances do cannabis and hemp contain?
---
What is the story behind the brand Cannabas?
How is it possible that cannabis works so well against various ailments?
How do I start using CBD oil carefully?
---
Where does the passion for cannabis come from?
What is the endocannabinoid system, and how does it work?
Can I use CBD oil together with my medication?
---
What is the best CBD oil and which one should I buy?
Can I visit your location in Eindhoven?
What is the shelf life for CBD oil?
---
Do you also ship CBD oil to Belgium?
How quickly will I feel the effect of CBD oil?
---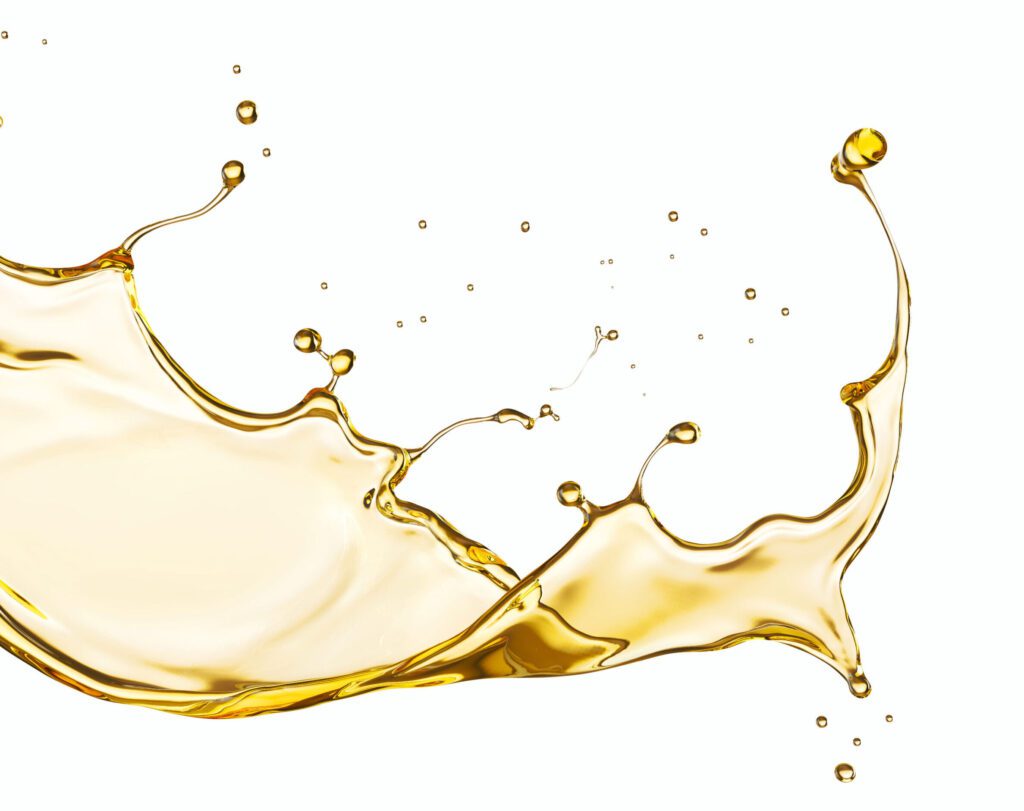 Want to know more or personal advice?